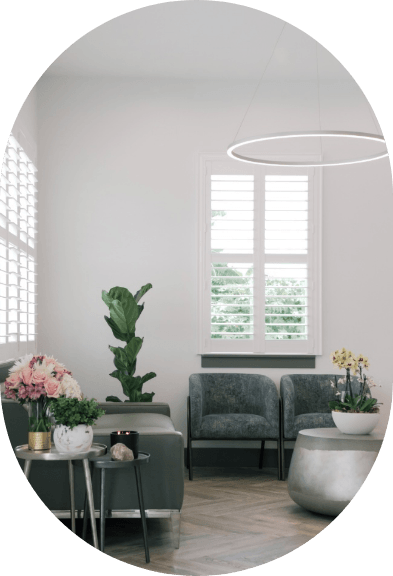 Exceptional
Luxury
---
Our white-glove hospitality includes concierge-level touches and VIP luxuries designed to pamper our patients. The toughest decision you'll have to make is white wine or red wine.
Be Our Guest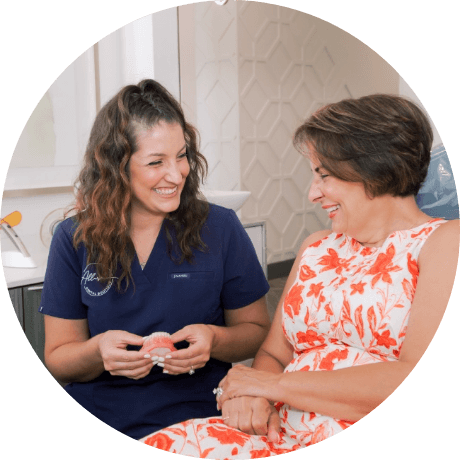 Exceptional
Relationships
---
We really listen. We really care. And, we always treat you the way we'd absolutely love to be treated – doing what's best for every patient here at our Lutz dental office.
What Makes Us Different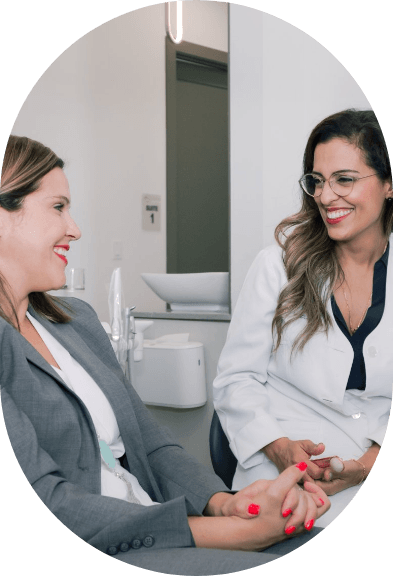 Exceptional
Dental Solutions
---
As a luxury dental boutique, we deliver beautifully artistic and meticulously crafted clinical treatments to produce stunning results that stand the test of time.
See Our Menu of Dental Services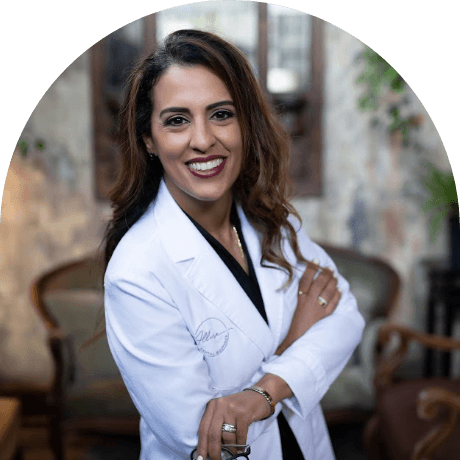 The Dream…
---
"My dream was to create the kind of luxurious VIP dental experience that people would absolutely love. With personal aromatherapy, paraffin hand wax treatments, relaxing treatment suites, noise cancelling headphones, wine and other beverages, and every other detail designed to pamper our patients, my dream of a concierge-level dental boutique has come to life with Allure."

Meet Dr. Tehrani
Dr.
Tehrani
& Her
Staff Are
Amazing!
"Dr. Tehrani and her staff are amazing! I don't think I have seen a more beautiful dental office. You definitely do not feel like you are going to the dentist. From the minute you arrive, you truly feel relaxed and like you are entering a spa. The office gives such a warm welcome with a drink choice. Once on the dental chair, I had the option to pick my aroma scent, watch anything on TV, get a warm blanket, and so much more! Dr. Tehrani is so experienced and knows what she is doing. I trust any suggestions or advice she gives because I know she is genuine and not trying to make a buck off of you. She is in it for your health and well-being. Can not recommend a better dental office!"
Tanya K.
Conveniently Located Near You
---
Allure Dental Boutique can be found near Wilson Lake and along N Dale Mabry Hwy, only minutes away from St. Joseph's Hospital – North and Publix Super Market at Lutz Lake Crossing. We enjoy welcoming dental patients from all the surrounding areas, including Calusa, Cheval, Van Dyke Estates, and beyond!