Lutz, FL Dentist
Get to Know Dr. Shabnam Tehrani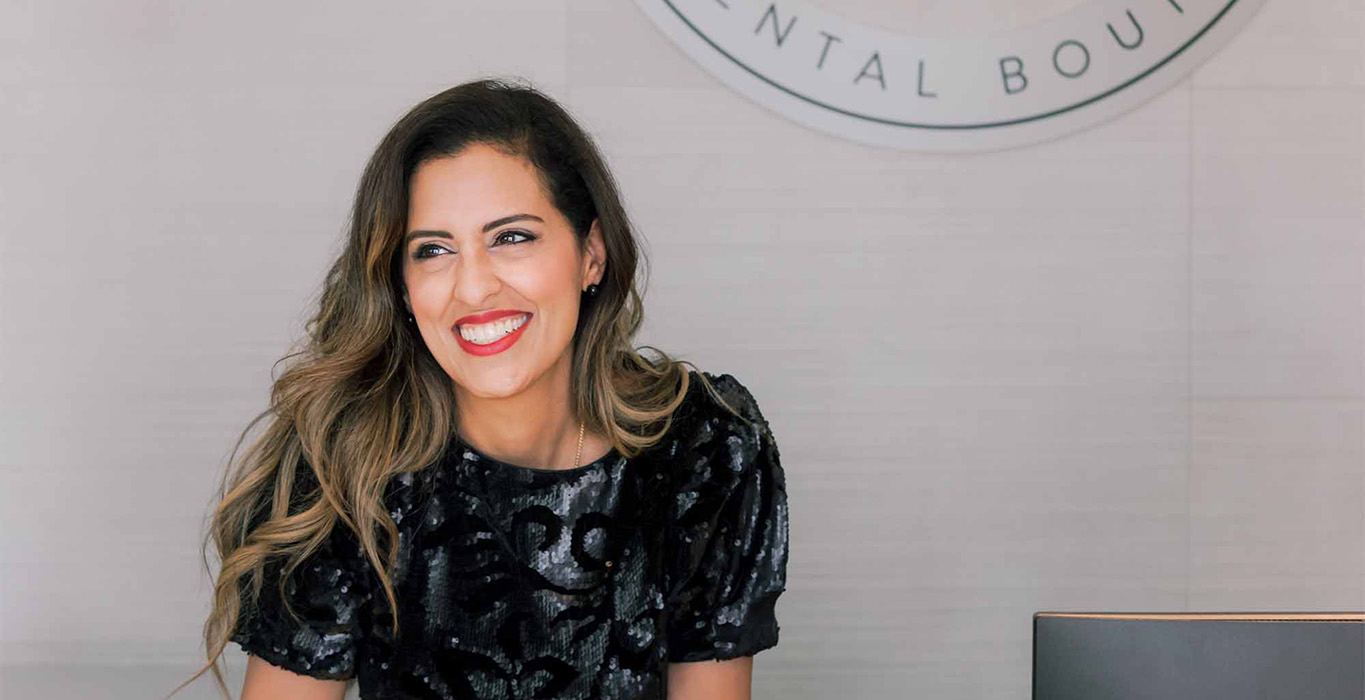 "I love that we've created a special place in my hometown community where patients can experience exceptional luxury and elegantly crafted precision solutions that thoroughly exceed traditional expectations of dental care."
Dr. Shabnam Tehrani
Go Gators!
Born and raised three miles from her luxury dental boutique, Dr. Tehrani completed her undergraduate degree at the University of South Florida. She went on to earn her advanced Doctor of Dental Medicine degree at the University of Florida College of Dentistry.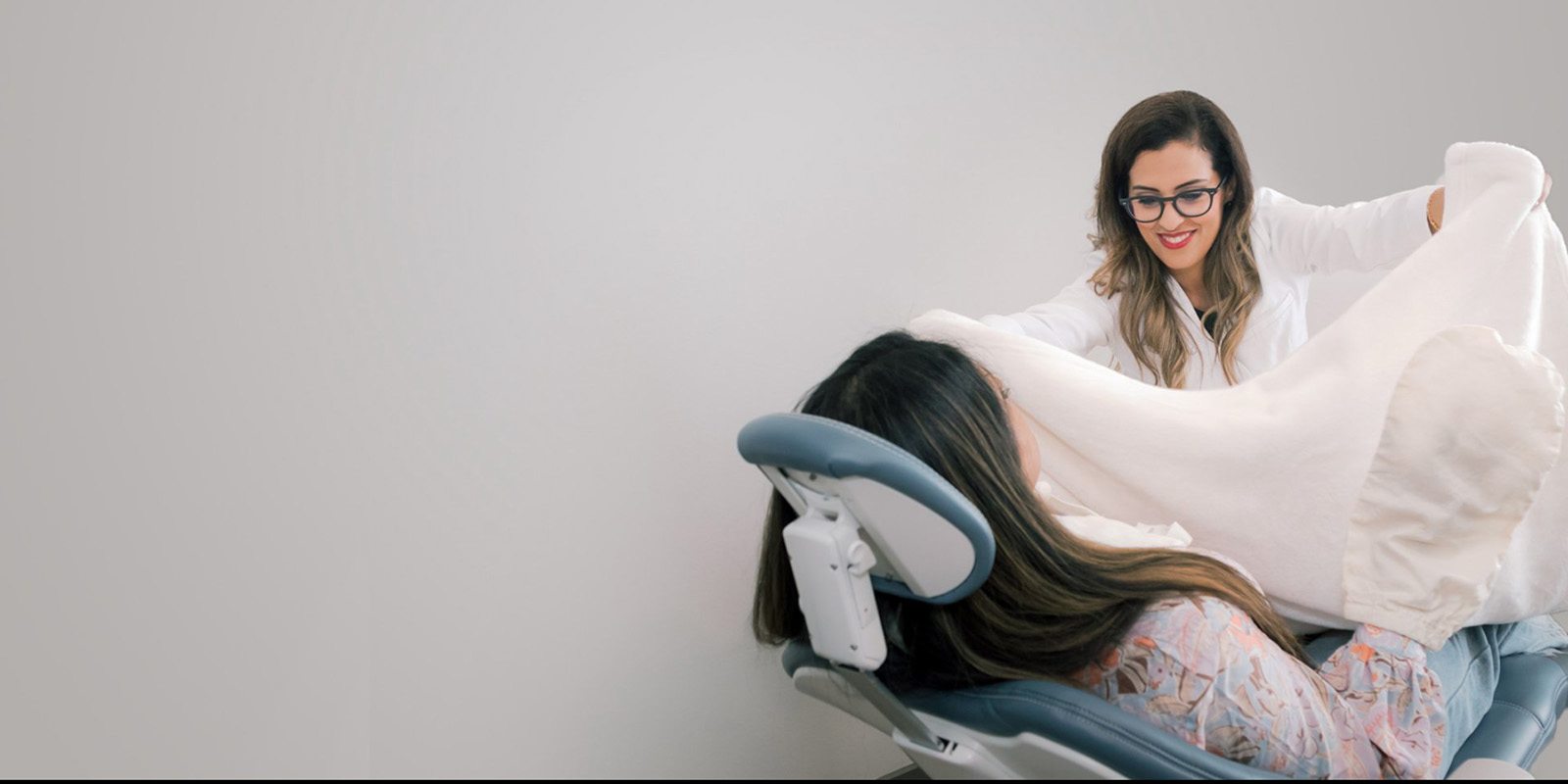 Living the dream of delivering luxury
Dr. Tehrani is the premier dentist of Lutz, FL. She is passionate about giving patients an exceptionally luxurious VIP dental experience with stunning clinical results. To ensure her patients always receive the best and latest treatment, she consistently pursues continuing education and remains involved in several Tampa-area dental study clubs including Spear and Pinnacle.
Enjoying Life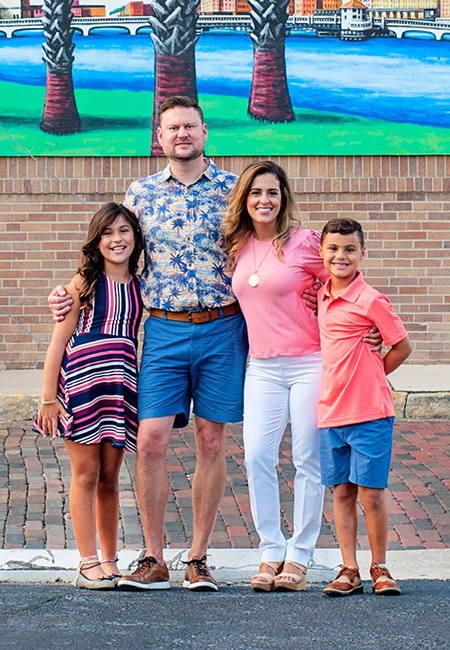 Beyond the dental office, Dr. Tehrani loves to hang out with her husband and kids. She also enjoys traveling, the great outdoors, immersing herself in other cultures, and all the pleasures of being a foodie.