Dentist Reviews – Lutz, FL
Lutz Says It Best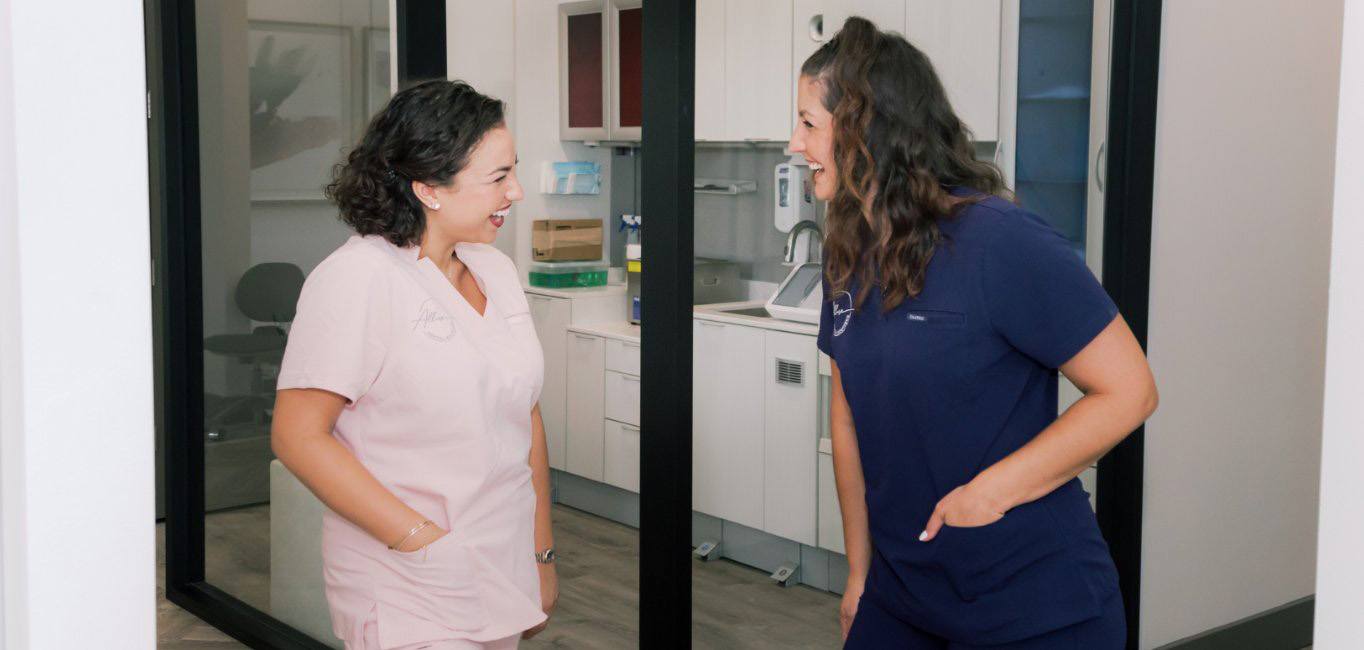 Leave Us a Review
If you've loved your visit with us, please leave us a review on one of the following sites:
Read Our Written Reviews
Dr. Tehrani and her staff are amazing! I don't think I have seen a more beautiful dental office. You definitely do not feel like you are going to the dentist. From the minute you arrive, you truly feel relaxed and like you are entering a spa. The office gives such a warm welcome with a drink choice. Once on the dental chair, I had the option to pick my aroma scent, watch anything on TV, get a warm blanket, and so much more! Dr. Tehrani is so experienced and knows what she is doing. I trust any suggestions or advice she gives because I know she is genuine and not trying to make a buck off of you. She is in it for your health and well being. Can not recommend a better dental office!
Tanya K.
Truly was an amazing experience from the moment I walked into the door. Such a beautiful office, and kind staff who go above and beyond for the patients. Dr. Tehrani is an amazing doctor who explained everything perfectly, and was gentle and caring in her treatment. I'm so glad I found my forever dentist!
Melanie W.
Fantastic experience! Knowledgeable and thoughtful staff, state of the art facility. They make you super comfy throughout the whole visit.
Lindsay M.
The BEST dental office. Such an amazing, kind and knowledgeable staff. Dr. Terhani goes above and beyond to make the entire experience comfortable, easy and pleasant. Highly recommend. Thank you!
Mariah R.
Such a beautiful office with very friendly and accommodating staff. Dr. Tehrani is professional and compassionate while providing excellent care. I highly recommend Allure Dental Boutique.
Mohammad B.
By far the best experience I've ever had in a dental office. Dr. Terhani goes above and beyond for my entire family. The staff is amazing and very knowledgeable.
Anthony G.